How about sharing knowledge and helping those in need?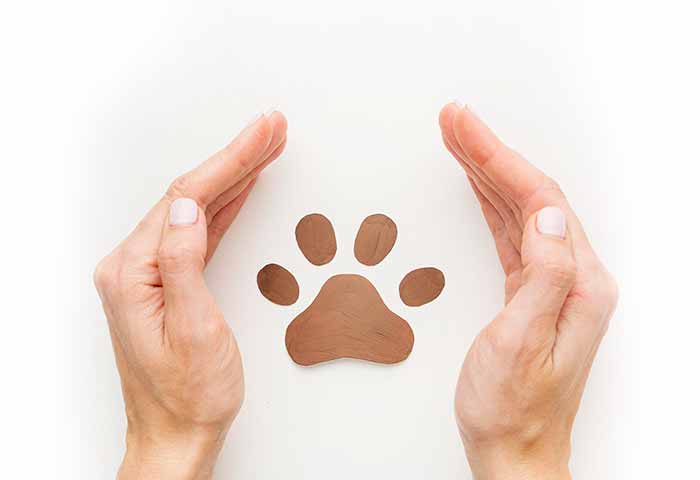 What is the PAV / EVET Beneficent Congress ?

PAV is an educational institution specializing in veterinary medicine. EVET is a center for veterinary specialties. Both companies are Brazilian and together, they offer a conference with quality content to Veterinarians from all over Latin America, as well as contribute and help partner institutions that care for people and animals in need. In our Second Edition, the lectures were given with great affection by professionals of different nationalities. It is a great opportunity to learn and help others!
Come with PAV / EVET! 
Find out more about the NGOs that will benefit from this event:
The initiative brings families in the Northeastern hinterland clothing, food, medical and dental care, among other things. It holds countless educational and self-sustainable projects that improve the lives of more than 75 thousand people in the states of Alagoas, Ceará and Pernambuco.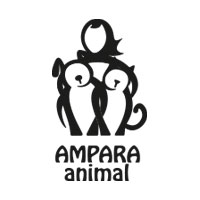 In 2010, AMPARA Animal was established, and in 5 years  it became the largest animal protection institution in Brazil, with the largest number of animals supported in several of their needs. Today, 16 brave people make up this team in São Paulo, willing to dedicate their time to do good to those who cannot defend themselves.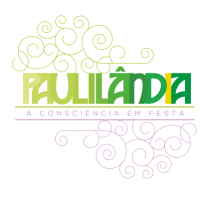 Paulilandia was created in 2006 and promotes a unique party with the objective of collecting toys and food for families and children who need this help. The initiative seeks to create a balance between nature, music and human beings.
This non-profit organization has been sponsoring rural schools in the interior of Argentina for 12 years. It also helps adults by reconstructing the areola in women who have suffered from breast cancer and healing tattoos in people who have suffered major body injuries or burns.
Selling phases and subscription values:​